OUR PRICING
Below You Can Find Our Packages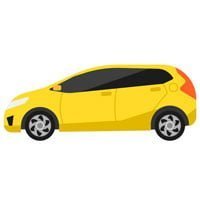 HATCHBACK/SEDAN
Great for people who like
to work in their free time.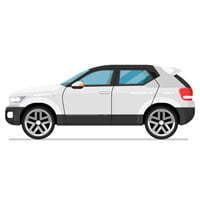 SUV/WAGON
Perfect for start-ups or
small companies.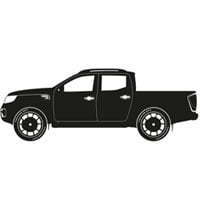 UTE/4WD
Best for large companies
and enterprise.
It's a fact that how you use your vehicle, the interior can get dirty and soiled if we don't wash it on time. Of all the surfaces of your car, the carpet experiences the most abuse and subsequently is the most difficult to clean.
Unless you have the right tools and utilize the right methods you will struggle with getting your carpets clean. Prime wash offer special car carpet steam cleaning service to ensure the neat and clean carpets of your car.
Your car can get dirty in any of the following ways either Dyes and dirt transferred to the seats from clothing or Oil and dirt left on the steering wheel, shifter handle, and radio controls from your hands, Dirt and grime carried in on shoes or boots. So in that case vehicle floor steam cleaning is mandatory.
Prime wash Steam cleaning service is a great solution for Vehicle carpet stains remover, dust and bacteria remover or soiled car interiors, whether heavily or lightly soiled. Car carpet steam cleaning service is an excellent option to clean your car carpets deeply.
Now question must be arouse in your mind why Car carpet steam cleaning service from Prime wash because its eco-friendly, timesaving chemical free. With Vehicle floor Steam cleaning will clean all the dirt and stains quickly and leave the cabin odor free.
Prime wash experts handle vehicle floor steam cleaning deeply so as no germs, stains left on the carpets and can get the new reviving look after the whole process completed.
Our car carpet steam cleaning services are best in Perth and very reasonable. Book your appointment today.