OUR PRICING
Below You Can Find Our Packages
Includes:
Car Leather Clean & Conditioner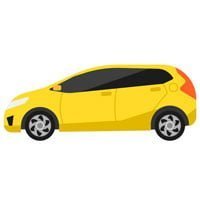 HATCHBACK/SEDAN
Great for people who like
to work in their free time.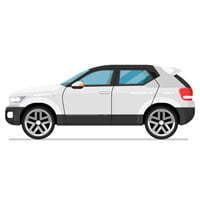 SUV/WAGON
Perfect for start-ups or
small companies.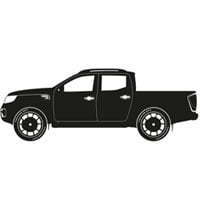 UTE/4WD
Best for large companies
and enterprise.
Leather is awesome when it is fresh and soft, it beats cloth in almost all scenarios. Whether your vehicle has synthetic vinyl leather or real leather, over time it will suffer abuse much like most other materials.
car leather clean and conditionerBecause leather is a natural material it is subject to fading and cracking because of heat and UV rays. By availing vehicle leather treatment service with prime wash will extend the life of your leather and keep your car looking marvellous.
Dirt, grime, grease, body sweat, dust and among other things get trapped in the pores and crevices of leather. Our car leather seats care and protection package will solve this problem immediately.
Our experts come into action here for Leather Restoration! When you using the right vehicle leather treatment services from Prime wash you'll be able to bring it back to new with a lot less effort.
It all Begin by vacuuming up any loose debris and dirt. After that special car leather clean and conditioner is applied onto the surface of seat and use a soft bristled brush to gently agitate any problem areas. Prime wash experts use a clean, dry microfiber towel to wipe away any excess moisture.
The seats will remain somewhat damp to the touch unless they have been coated. Our car leather seats care and protection package cover all the problems easily.
Allow 1-24 hours for the seats to dry depending on your climate our team apply leather conditioner gently and wisely Avoid letting it pool up in a single area to make sure you have even coverage.
Shiny car Leather conditioner with prime wash will keep the leather moist, which prevents cracking, while also providing UV protection to maintain the colour. After application, allow 4-6 hours for the seats to absorb the conditioner.
Using a clean, dry microfiber towel off any excess conditioner and then wipe fully dry. Special leather seats polishing also mandatory once the process is completed to ensure shiny seats at the end.
Book your appointment for car seats leather treatment from $79 onwards.