OUR PRICING
Below You Can Find Our Packages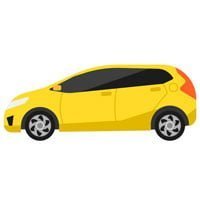 HATCHBACK/SEDAN
Great for people who like
to work in their free time.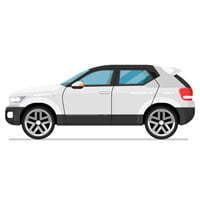 SUV/WAGON
Perfect for start-ups or
small companies.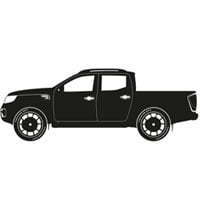 4WD/7 SEATER
Best for large companies
and enterprise.
Hand polishing is the process where the paintwork is simply polished using only the movement and power of you hands and arms. This is allot safer than using a machine, and in the right situations can produce decent results.
For example, if your paintwork is not too heavily inflicted with surface imperfections, hand polishing serves as a safe and effective way to enhance and restore the finish.
Vehicle Hand polishing service car exterior scratches removing paint protection
At prime shine we helps you have Vehicle hand polishing service at genuine prices. We are located in Perth and have all the techniques to make your car better and shiner.
Car polish helps to smooth out scratches and imperfections in your car's paint. If you want the ultimate shine for your vehicle, but you are worried for your car scratches then you should know the correct address to repair the same at Prime shine we can help you with Car exterior scratches removing facility.
For poor condition paintwork hand polishing with Prime shine will help to eliminate the heavier imperfections. Our experts prefer hand polishing process in general, comprises of an appropriate polish product being applied to a soft foam or micro fiber applicator pad, spread over the surface of the paintwork then being worked in, in both circular and linear motions, before being buffed off and the process repeated if necessary until it transparent. So our team fully supports for your car paint protection.
And with this process our experts will deliver you exceptionally clean and shiny looking car. You can avail our vehicle hand polishing service at very pocket friendly prices. We are best in Industry and very reasonable.
Book your appointment today.