OUR PRICING
Below You Can Find Our Packages
Includes:
Hand Wash
Chamois Dry
Exterior Window Clean
Wheel Cleaned
Tyre Glossed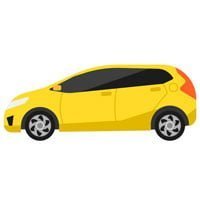 HATCHBACK/SEDAN
Great for people who like
to work in their free time.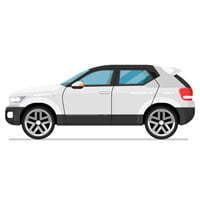 SUV/WAGON
Perfect for start-ups or
small companies.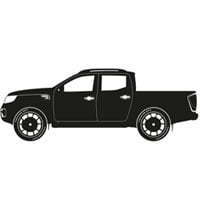 UTE/4WD
Best for large companies
and enterprise.
We produce different types of exterior wash plus services like hand wash, chamois dry, wheel clean or as well as tire glossed so that's why you can easily choose the best option to give the new and more shin able look to your cars.
In your city, if you are searching for a professional team who gives you the great type of solution regarding exterior wash plus then you are reached in the right place because here we have many years of experience in that type of service to book an appointment once call to us.
Our team believes to deliver the best type of exterior wash plus services at competitive charges that's why this is the basic reason we have the many numbers of satisfied clients who also like to prefer any type of car wash services from us.
For both types of spa foam cleaner or as well as any type of cloth tunnel wash we recommend to you once consult within our expert team.
Within the right schedule, we promise all team members to give you high-quality services according to your requirements.
So if you are interested to get any type of exterior wash services then once call us. We always feel happy to help you.
Our professional services a good way to get a high-quality solution at less time which helps to save your time or money both. For any type of query contact within us and if you are intrested in our Car Wash Warwick service which is new for some local clients. Do follow the link to know more.