OUR PRICING
Below You Can Find Our Packages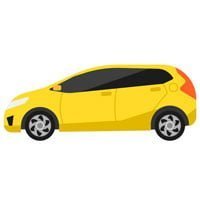 HATCHBACK/SEDAN
Great for people who like
to work in their free time.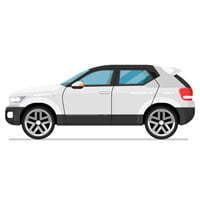 SUV/WAGON
Perfect for start-ups or
small companies.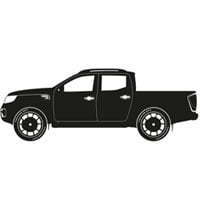 UTE/4WD
Best for large companies
and enterprise.
Are you interested to maintain the attractive look of your carpet then you come in right place because our professional team have many years of experience in this field that's why within the help of great quality system they easily deliver to you proper seats and carpet steaming cleaning at very competitive charges this is the basic reason we have many satisfied clients who also like to take the solution about anything from us.
For the new and attractive look of your car, we suggest to you once you meet within us in a short time we give to you great solution according to the desire of all clients. Within the help of good services, our whole staff easily removes any type of dust, bacteria or as well as dust mites from your car.
Because of the cleaning of dust and bacteria, you can also feel fresh and you receive the quality of air good which helps to handle the breathing system in a better way.
If you have the need of professionals for the proper cleaning of seats and carpet once a book on the appointment within us we promise to you at nominal charges we deliver to you fully satisfied and effective solution. Our advanced machines will give your carpet as deep and thorough a wash as possible and hand car wash Warwick will also help many customers.
Our technicians are fully trained to meet fully seats and carpet cleaning. If you want to hire the professional team who deliver to you excellent solution at very low charges then once call to us because our services main motive to get the satisfaction towards the clients that's why we believe to deliver the great and unique type of seats or carpet cleaning within the high-quality machinery or equipment.
If once you meet within our expert team members then we sure that according to your desire they deliver to you professional services at less time which helps to save your time or money both.