OUR PRICING
Below You Can Find Our Packages
Includes:
Car Seats Shampooed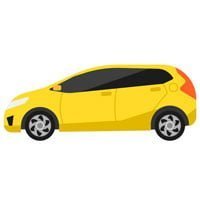 HATCHBACK/SEDAN
Great for people who like
to work in their free time.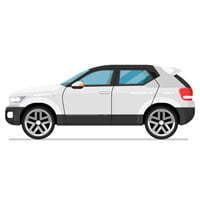 SUV/WAGON
Perfect for start-ups or
small companies.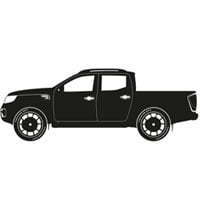 UTE/4WD
Best for large companies
and enterprise.
Shampooing your car with us helps your car interior eliminates odor and removes germs and dirt. Our experts prefer preliminary cleaning and then vacuum cleaning to start car seats shampoo service.
Our special car shampoos may have a foam or spray application, and most contain odor neutralizers to help remove bad smells from your vehicle. Car seats Shampoo service with us really makes it easy.
We help your car seats cleaning properly and dirt free. You can choose this option instead of detailed services.
Proper shampooing vehicle upholstery helps improves seats life and remove bad odor or stain. Car seats cleaning while shampooing is really easy for our experts.
Our experts make sure for perfect timing and perfect shampooing service to prevent mold and mildew developing on Car interior. We experts decide whether use wet clean or dry clean or mixture of both while availing car seats shampoo service as it will help our team to serve you in better way without any issues left behind in your car.
Our experts prefer sunny day either you drive any of your car, Suv's or Van interior shampoo with us is really reasonable. Shampooing with us will deep clean your car and extract dirt and bacteria from your car. Here are many other hand car wash Balcatta and may be you know other names too, but i recomend you to try us once.
Our experts run this process twice just to ensure all the dirt and stain out of your car. We are pocket friendly as usual while providing our car seats cleaning service and you can have car seats shampoo from $79.